Be In The Know: Sign Up To Attend Our Climate Justice Education Meetings
Join us for our monthly Climate Justice Education Meetings (CJEMs) where we discuss various topics impacting the green economy, sustainability, and racial justice. Our CJEMs happen from February to October on the third Thursday of each month from 6pm to 7:30pm Eastern on Zoom. If you're interested in watching last month's CJEM, check out the recording on our Climate Justice Education Meetings Page. You don't want to miss it!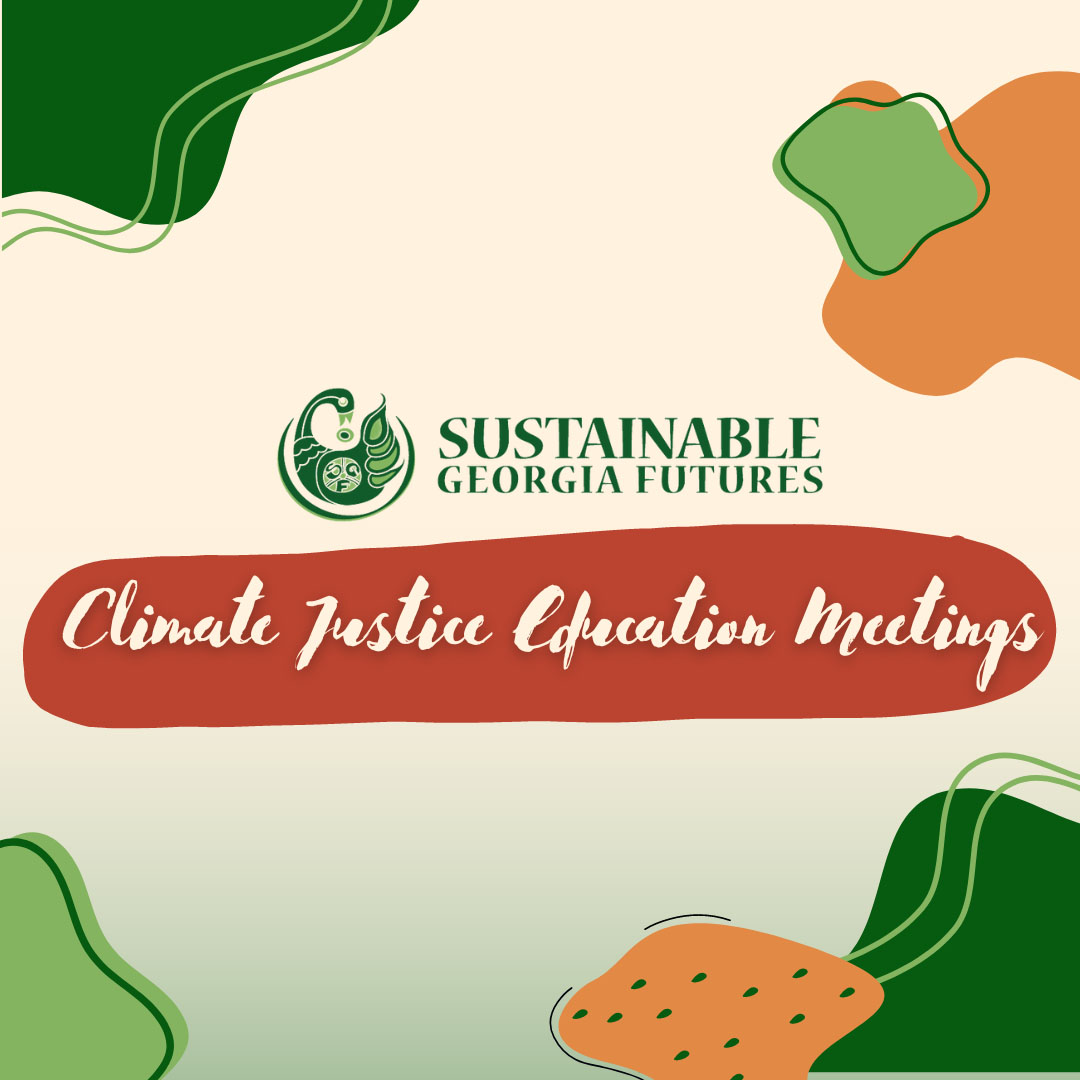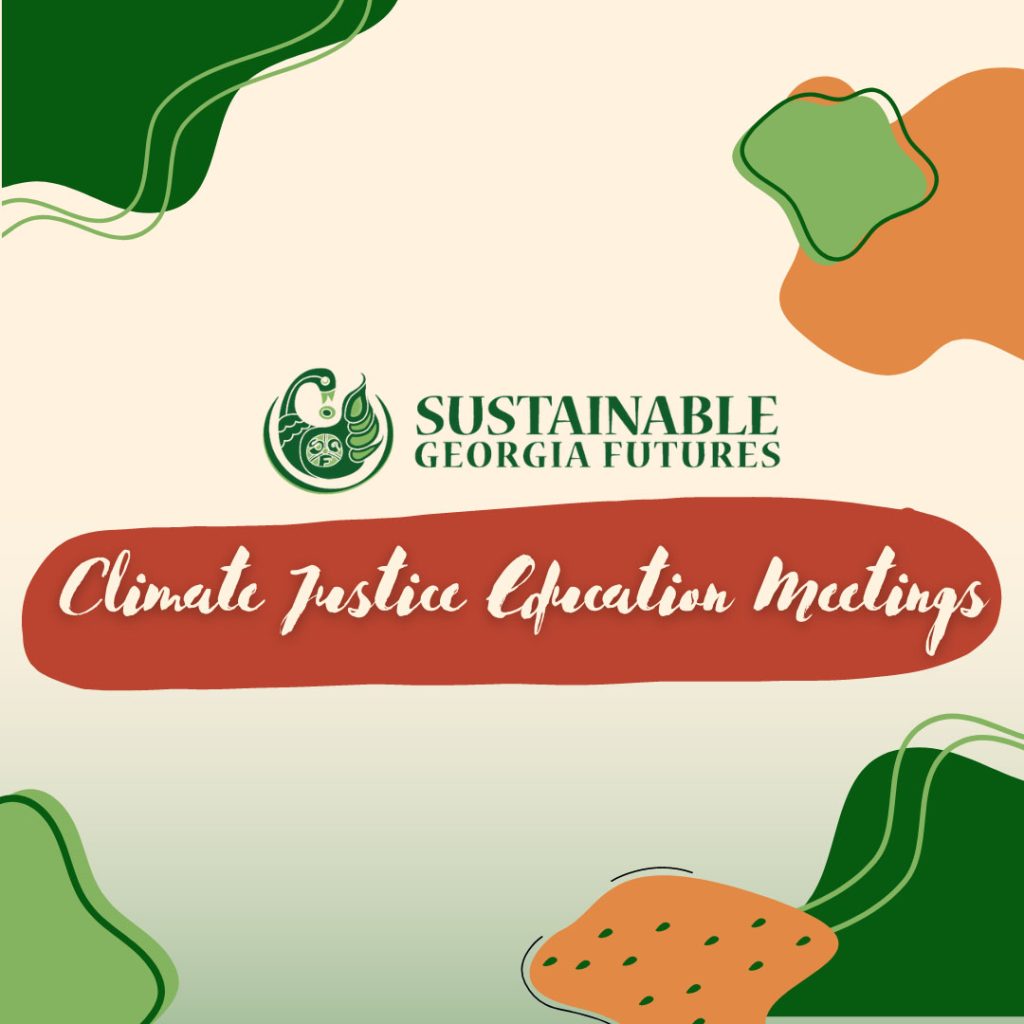 From Training to Employment: Become an SGF Green Fellow
The Green Fellowship Program is a seven-week-long collaborative learning and community-based space for Black and people of color interested in deepening their understanding of and participation in the green economy. During the program, participants are exposed to a variety of concepts, tools, and experiences that help shape their understanding of environmental justice as it pertains to those communities on the front lines of climate impact.Upon completion of the Green Fellowship Program, fellows receive a $3,000.00 USD stipend and can demonstrate the following knowledge, skills, and mindsets:
Have a deeper, more holistic understanding of what environmental justice (EJ) is, how EJ movements began, and what current work is happening in the EJ space throughout Georgia. 
Have hands-on experience engaging with the community through canvassing and other direct action strategies. 
Be connected to professionals in EJ through a world-class speaker series.
Become a Green Fellow Today!
Be on the lookout for Green Fellowship Program sign ups opening in January 2024!