The purpose of WeatheRISE ATL is to reduce energy burden on households in Atlanta's highest energy-burdened areas through energy efficiency retrofits.​ The benefits to this program include the preservation of naturally occurring affordable housing, a decrease in carbon emissions, improved health outcomes, and workforce development opportunities through the delivery of energy-efficient home environments.​​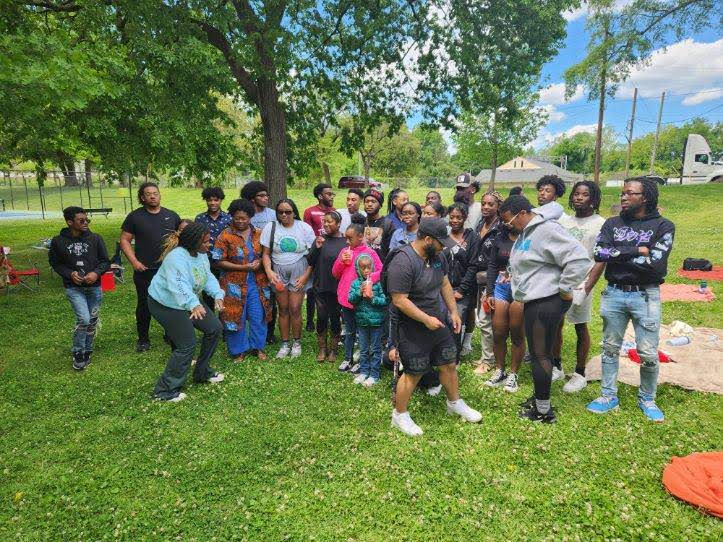 This pilot program will roll out in three phases or service components
Outreach, Intake, Education, and Customer Service – Sustainable Georgia Futures
On-site delivery of Energy Efficiency Audits and Interventions – Revaule.io
Data Processing, Analysis and Reporting – Greenlink Analytics For more information, please see the City of Atlanta's WeatheRISE ATL website (link coming soon).